You will find here programs that support you to grow personally as the amazing human that you are and also programs that support you to grow your business.
"A brand must belong to someone and has to be a reflection of the owner. With great skill and tenacity Teodora knows how to highlight your qualities and get the best out of you. I know I've made the right choice and I would embark on any future project with Teodora and her team."
Nadina Jianu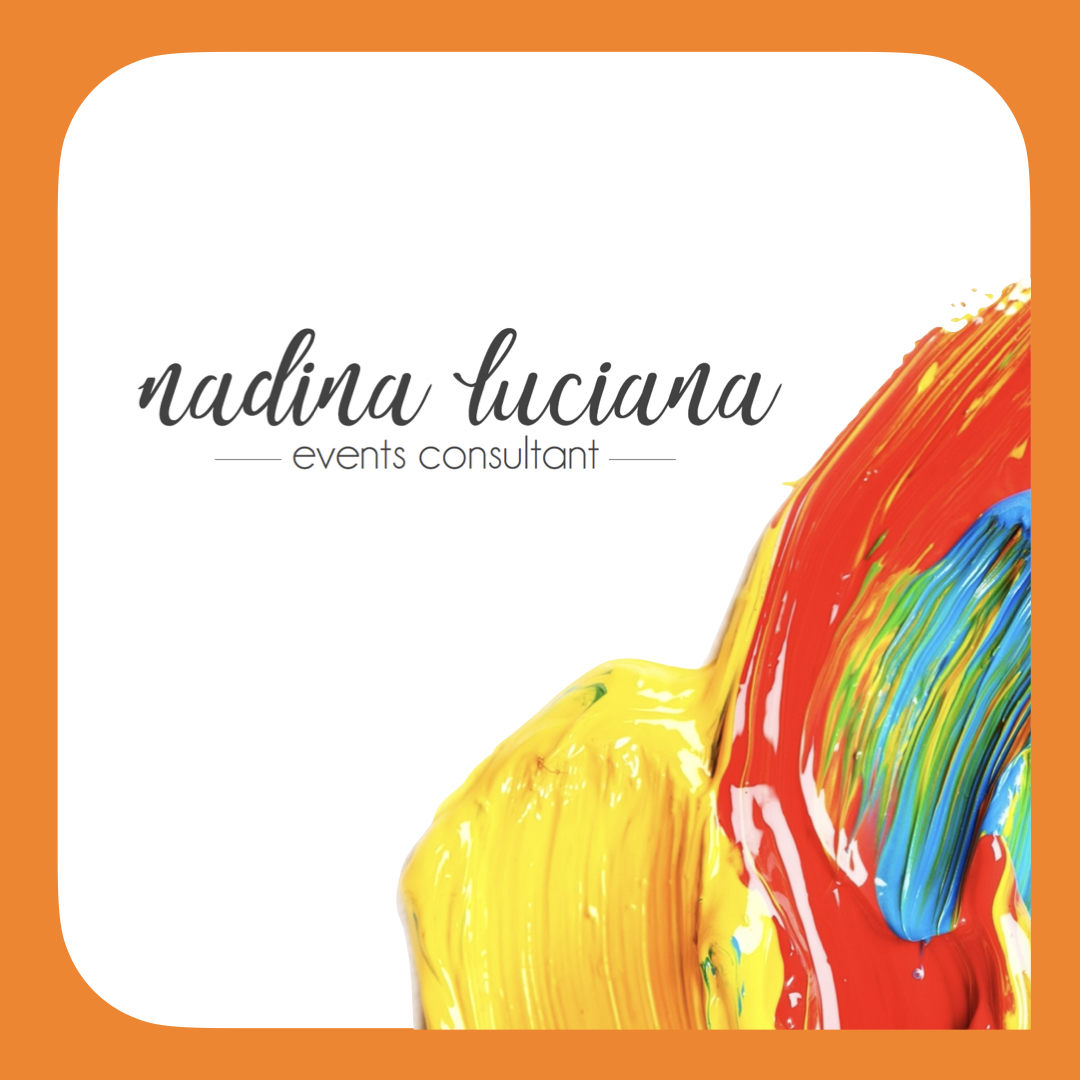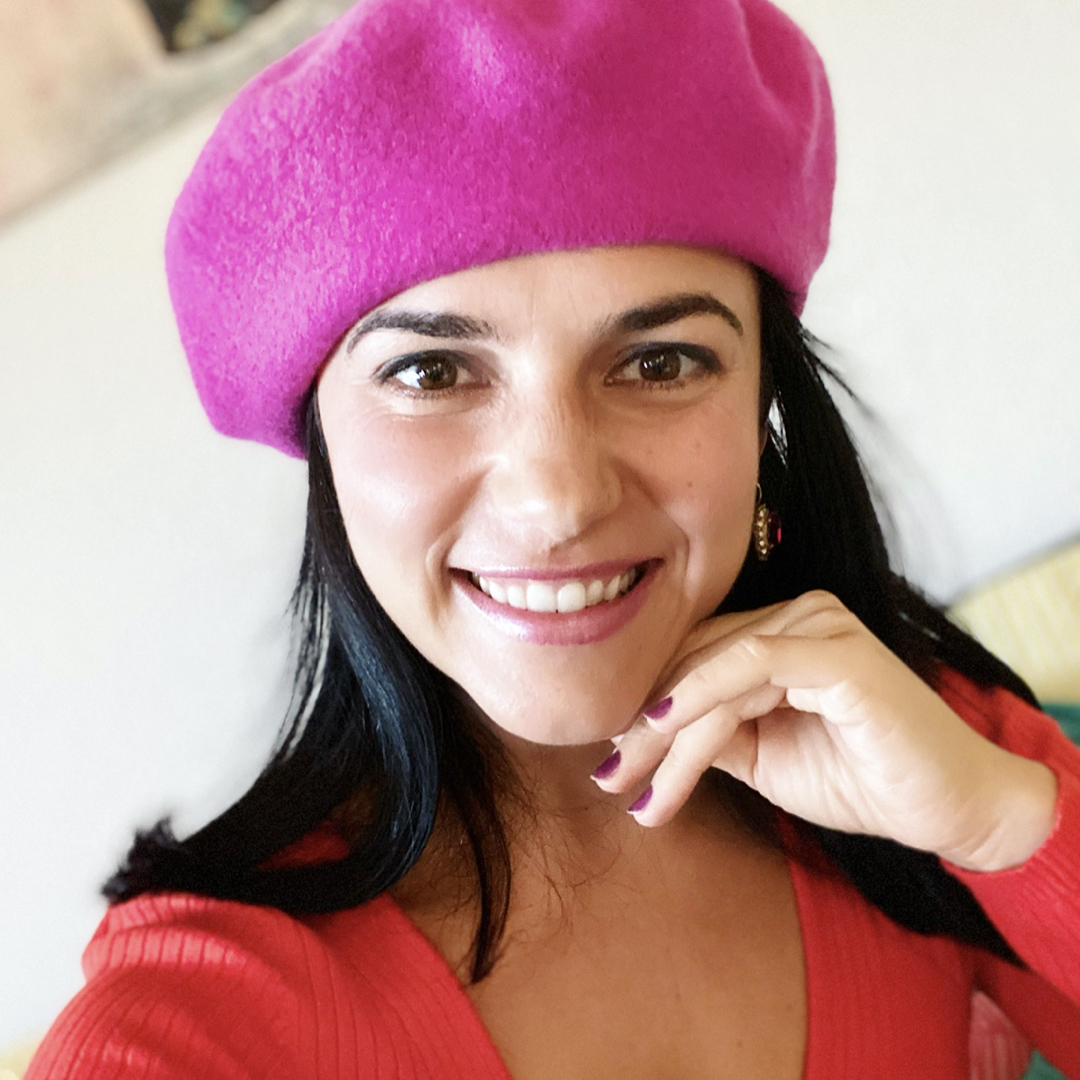 I'm so excited to have you here! I am a passionate person and I love branding and personal development. So I decided to teach online about it. I love to motivate and support people to reach their highest potential! So if you're looking to uplevel your mindset and to take action, I'm happy to be by your side!